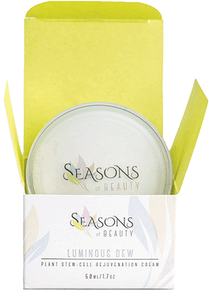 Love this !! 💕
Love this and I use it regularly as I do all seasons of beauty products 💕
I could really tell a difference in my skin when I begin using seasons of beauty. I just love all of their products, and I feel like it is a must have 💕 if you have not, you really need to give it a try!
Love this product!
Stem Cell Face Cream is helping my skin look smooth and healthy. I highly recommend it!